Bruce Jakiel
Financial Advisor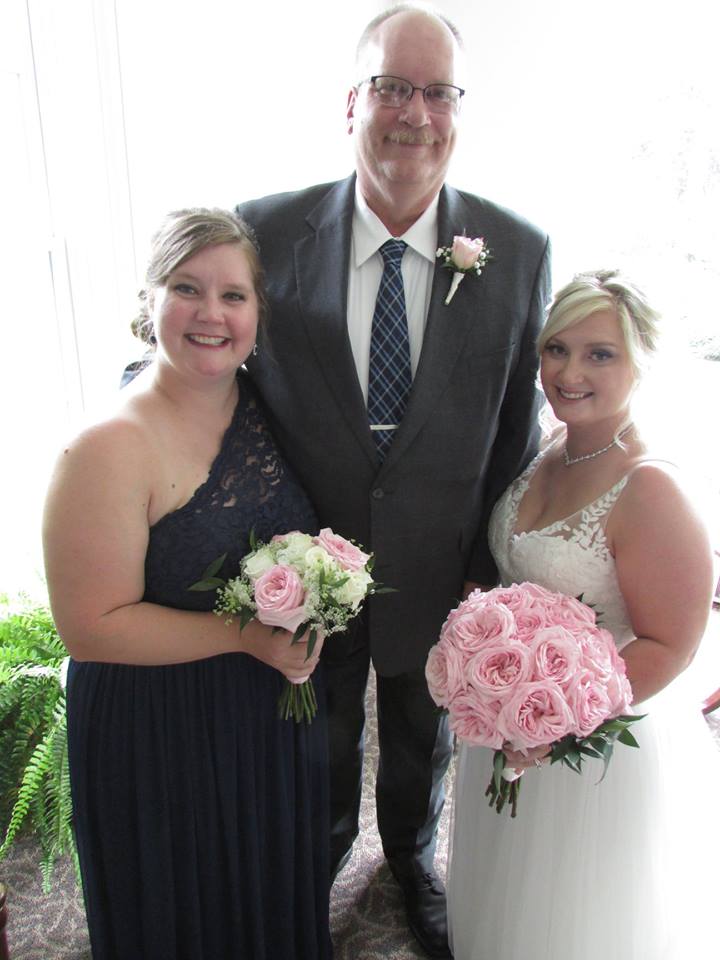 Bruce Jakiel is a Financial Advisor who works with his clients to achieve their financial goals. Bruce believes financial planning and investment management is about much more than just numbers, it's about people. Every client's needs and dreams are different.
Prior to founding Flagship Diversified Investments, Bruce spent over eight years with Edward Jones as a Financial Advisor. Bruce's experience as an educator (Gannon University and SUNY Fredonia) has equipped him to help clients understand what is happening with their finances. Because of Bruce's experience as a researcher at IBM TJ Watson Research Center and Product Engineer/Consultant for various IT and software firms, Bruce is able to take a comprehensive approach to tailoring a solution to everyone's needs.
Bruce is an AAMS (Accredited Asset Manager Specialist), Financial Advisor, and has received numerous awards from Edward Jones during his tenure with them.
Bruce holds an MBA with a focus on finance from Gannon University. Additionally, Bruce holds a BA in Electrical Engineering with a minor in Mechanical Engineering from Union College.
Bruce grew up in Western New York and moved to Erie, Pennsylvania in the late 1980s. Bruce is an avid sports fan. Besides spending time with his family, Bruce's enjoys woodworking and building models.